David Collman (1953 - 2014)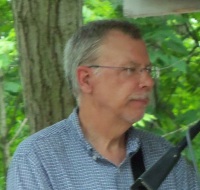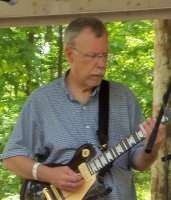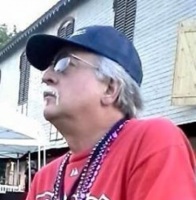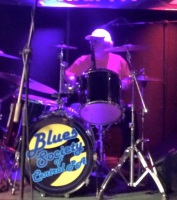 David was a dear friend, an excellent guitarist and former bandmate of Eileen and Bob. His friendship, humor and dedication will be missed.
Dale was a jam buddy, a great drummer, a good friend and always supportive of our musical efforts.
Jefrey Woodall's Reverbnation Site
Don Johnson Project Facebook Page
Eileen & Bob's Reverbnation Site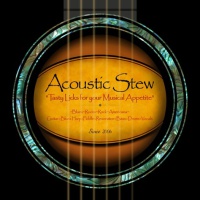 Blues Society of Central PA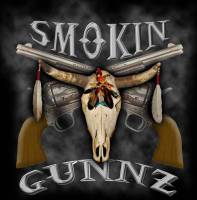 Chasing Adalyn Photography
Nate Myers & the Aces Facebook Page
Silver Junction's official photographer and videographer!   We highly recommend ChasingAdalyn Photography for your family portraits, weddings ... and gigs!